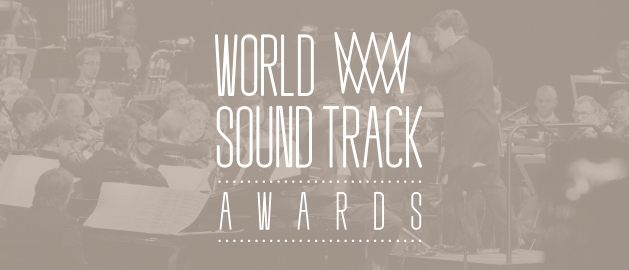 World Soundtrack Public Choice Award Shortlist
The original film scores for Hell or High Water by Nick Cave & Warren Ellis has been selected at this year's World Soundtrack Awards for the Public Choice Award shortlist.
You can vote here until 8th September.
Listen to the Public Choice playlist on Spotify here.